GET 20 BEATS FOR FREE NOW!🔥
As a bonus Download The Complete List Of Record Label A&R's! 🔥
Browse The Catalog Below
Instant download after purchasing, without any voice tags
🎉 BUY 2 GET 1 FREE SALE RIGHT NOW! 🎉
– Add 3 Beats of the Same Price to Your Cart for Automatic Discounts –

Which license is the best for me?
Standard License
Non-Exclusive
Untagged MP3 + WAV
Non-Profit or Promo Use Only
Use for 1 music video
Max. 100,000 streams
Sell 5,000 copies
Upload to Spotify, iTunes, Apple Music etc.
❌ T̶̶̶r̶̶̶a̶̶̶c̶̶̶k̶̶̶e̶̶̶d̶̶̶ ̶̶̶o̶̶̶u̶̶̶t̶̶̶ ̶̶̶f̶̶̶i̶̶̶l̶̶̶e̶̶̶s̶̶̶
❌̶ ̶P̶a̶i̶d̶ ̶p̶e̶r̶f̶o̶r̶m̶a̶n̶c̶e̶s̶
̶❌ R̶a̶d̶i̶o̶ ̶a̶i̶r̶p̶l̶a̶y̶
̶❌ Y̶o̶u̶T̶u̶b̶e̶ ̶m̶o̶n̶e̶t̶i̶z̶a̶t̶i̶o̶n̶
Producer maintains ownership
Must credit (Prod. by Jay Urban Music)
Premium License
Non-Exclusive
Untagged MP3 + WAV + Trackouts
Non-Profit or Promo Use Only
Use for 1 music video
Max. 500,000 streams
Sell 10,000 copies
Upload to Spotify, iTunes, Apple Music etc.
Tracked out files
Paid performances
Radio airplay (2 stations)
̶❌ Y̶o̶u̶T̶u̶b̶e̶ ̶m̶o̶n̶e̶t̶i̶z̶a̶t̶i̶o̶n̶
Producer maintains ownership
Must credit (Prod. by Jay Urban Music)
Unlimited License
Non-Exclusive
Untagged MP3 + WAV + Trackouts
Use for 1 music video
Unlimited streams
Sell unlimited copies
Upload to Spotify, iTunes, Apple Music etc.
Tracked out files
Paid performances
Unlimited Radio Airplay
YouTube monetization
For serious artists who want freedom of use
Producer maintains ownership
Must credit (Prod. by Jay Urban Music)
Frequently Asked Questions
Struggling to choose which license to purchase?
Price: $35
Semi-professional license that is typically used by beginner artists that want to promote their song on SoundCloud or YouTube (non-monetised)
This license comes with an industry quality single WAV-track but not with tracked out files.
Distribution on all major platforms is limited and paid performances and radio airplay is not permitted.
Price: $80
Professional license that is the most popular among artists that are releasing their song on platforms like Spotify, iTunes or perform with the song in live (paid) performances.
This license comes with high quality tracked out files which are essential for mixing songs professionally.
We do not recommend this license if you're looking to create a music video for YouTube.
Price: $150
Professional license with no limitations on streams, plays or sales.
This license is generally purchased by artists that believe their song has the potential to surpass the streaming caps of other licenses.
We strongly recommend this license to artists that want to create and monetize a music video for YouTube.
Are these beats royalty-free?
Yes! As long as you purchase at least an Unlimited or even Exclusive license, you get to keep 100% of the earnings you make from your song.
Where can I read more about beat licensing?
I have a whole blog dedicated to educating independent music artists. Guide to online beat licensing, first time buying beats, and why you need track outs for your song! All is covered in my blog.
Do you sell exclusive rights?
Yes I do! Although the exclusive rights options aren't listed in the beat store above, I still offer exclusive rights/full ownership. I think it's best if we got in touch to discuss what plans you have for any beats. You can contact me about exclusive rights here.
How do I purchase your beats?
First, browse the catalog of beats. If you've got a specific style or artist type of beat you're looking for you can use the top search bar. When you've made your choice, click the "add to cart" button and choose which pricing option works with you. Then proceed to secure checkout and pay via PayPal or credit card.
How long does it take to receive purchased beats?
All beat files are delivered instantly to your email following successful purchase. You will receive an email with a download link.
Can I upgrade from Standard License to Premium/Unlimited License?
Of course! Just contact me and we will figure something out, most likely you'll just pay the price difference on an upgrade.
I purchased a beat but did not receive a confirmation email?!
Please check your spam/trash folders to ensure that you did not receive the email. If you are still missing the confirmation email containing the files please contact me and I will resend it.
More Than Beats
New to buying beats online?
In the guides below, I uncover everything you need to know about buying beats online.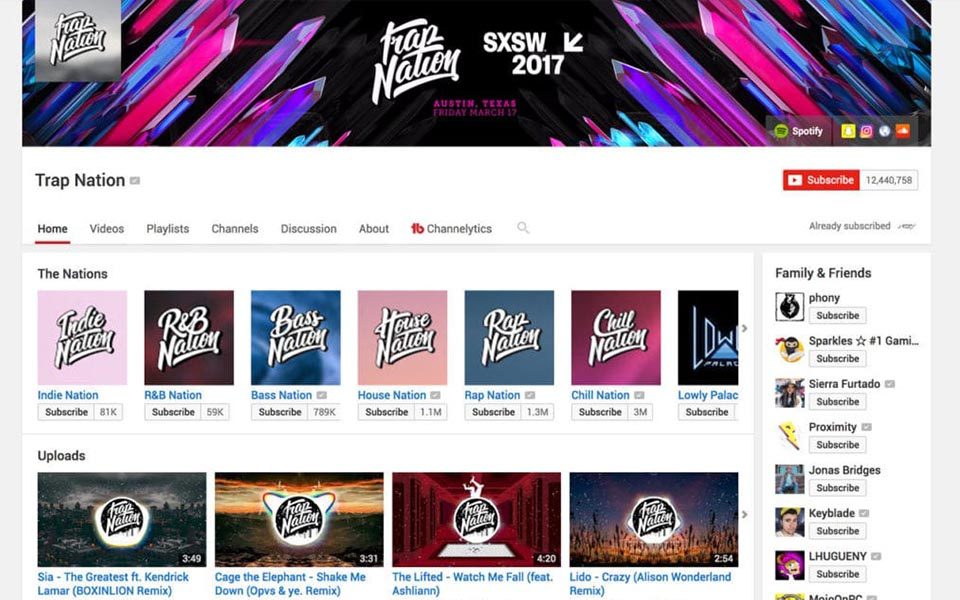 Hip Hop and R&B YouTube Music Promoters
The Future of Viral Music YouTube music promoters are, without a doubt, the current and future trendsetters when it comes to finding new music and discovering new talent. Still, a lot of artists are either not aware of it or simply ignoring the power of YouTube. While electronic dance music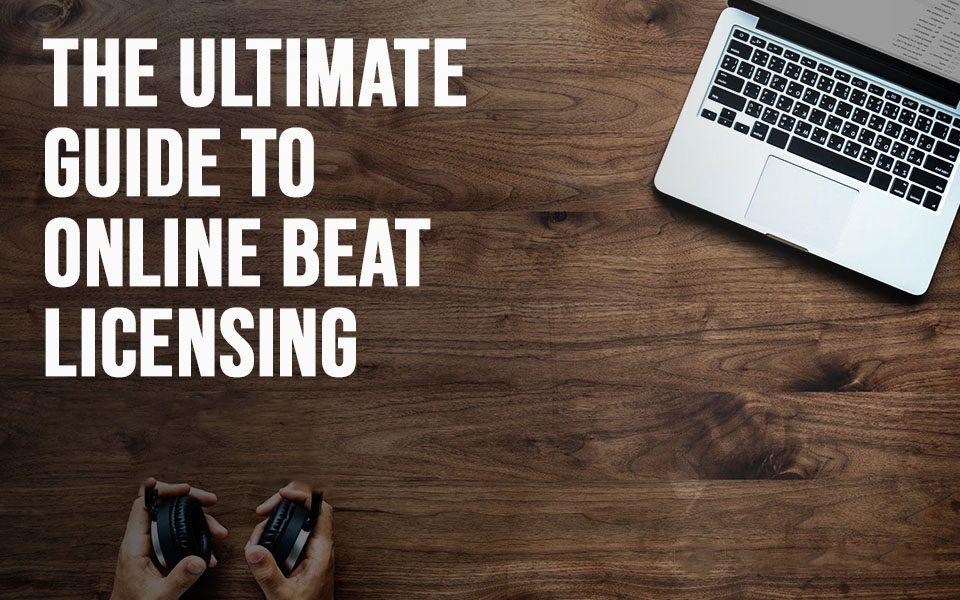 The Ultimate Guide to Online Beat Licensing
Online beat licensing is nothing new as music producers have been licensing their beats for many years now. What once started with a few hundred producers on sites like Soundclick and MySpace has now evolved into a massive music-licensing industry led by platforms such as BeatStars, Airbit and Soundee.  Music production has never been
The Best Site To Buy Beats
My name is Jay Urban. I'm a multi-genre producer from Vancouver, Canada with more than 8+ years of experience, previously worked with Sony Music, RCA Records, Macklemore, Jason Derulos's crew, Soulja Boy, Rich The Kid and many other major and indie artists.
So far my extensive catalog with beats has received more than 5 million plays and counting. I have lots of customers, artists, and labels that I constantly work with and they always come back to working with me. As I was told they love the way I talk to my customers, provide personal discounts and help with any troubles via email, txt or phone at any time of the day.
In addition to that, I have a great understanding of production, licensing, syncing and marketing aspects in this industry.
Today, songs with my production get played all over the world and being featured by online music stores, TV, radio stations, films, and shows.

Jay Urban specializes in producing Pop beats, Hip-Hop Beats, R&B Beats, Afro Beats, Latin Beats and EDM beats in the style of today's most popular artists. Pop Beats for sale in the same style as Justin Bieber Type Beats, The Weeknd Type Beats, WizKid Type Beats, Bad Bunny Type Beats, Khalid Type Beats, Halsey Type Beats, The Chainsmokers Type Beats, Kehlani Type Beats, Maluma Type Beats, Calvin Harris type beats, Avicii Type Beats, Club Type Beats and for a fraction of the cost. Buy Pop Beats and Buy R&B Beats today and receive them instantly to start making music!

Hip Hop Beats: Drake Type Beats, Travis Scott Type Beats, DaBaby Type Beats, Future Type Beats, Rod Wave Type Beats, Juice WRLD Type Beats, YG Type Beats, Lil Mosey Type Beats, Polo G Type Beats, Guitar Rap Beats and more!

New beats uploaded weekly so bookmark this page and make www.JayUrbanMusic.com your #1 destination to buy pop beats, hip hop beats and rnb instrumentals.
Reviews
JAY URBAN HAS WORKED WITH MANY ARTISTS WORLDWIDE, AND HERE'A WHAT THEY SAY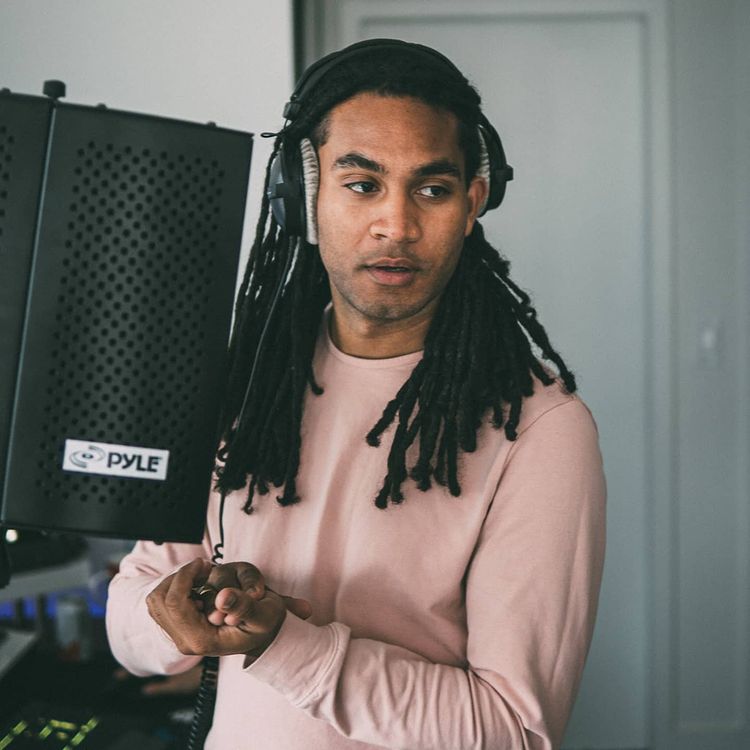 Jarett Lopez
Recording Artist & Influencer
Jay is the most knowledgeable music producer I have ever worked with. Whenever we work he always goes into full music magician mode and makes our songs sound spectacular. His knowledge, talent, and equipment work in tangent to create incredible, professional, polished work. I will most certainly work with him again in the future, and I highly recommend him.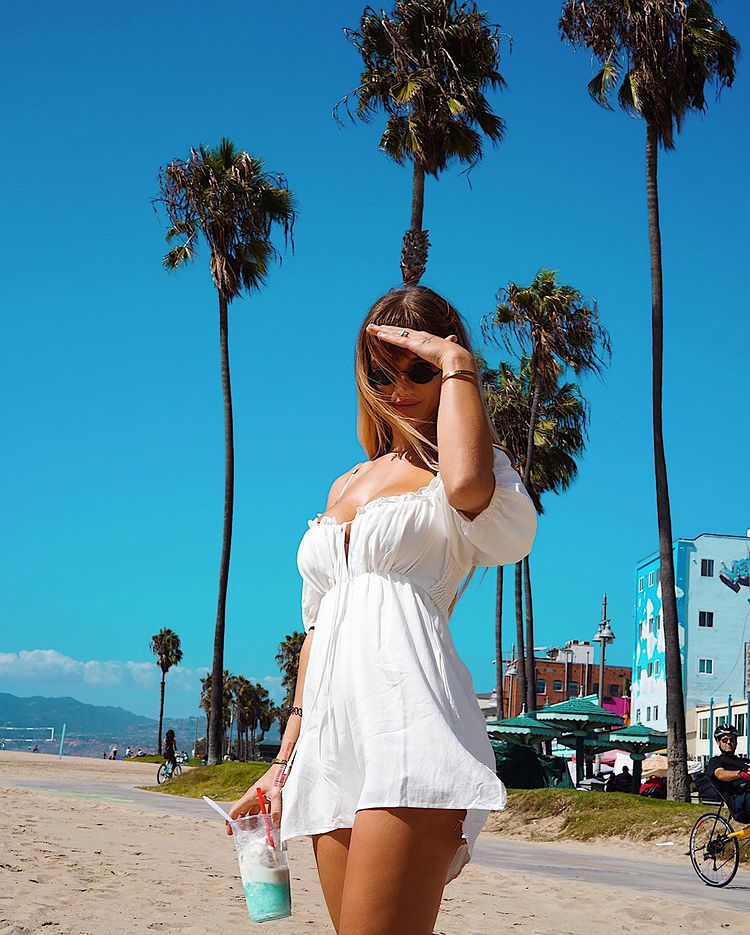 I think you doing a fantastic job with your professionalism! Though what's even more outstanding, is your personable customer experience. Because truthfully, I'd rather pay for a beat from a producer I feel, then pay the same for a hot beat from a jerk producer who doesn't care how my experience is or how the music sounds.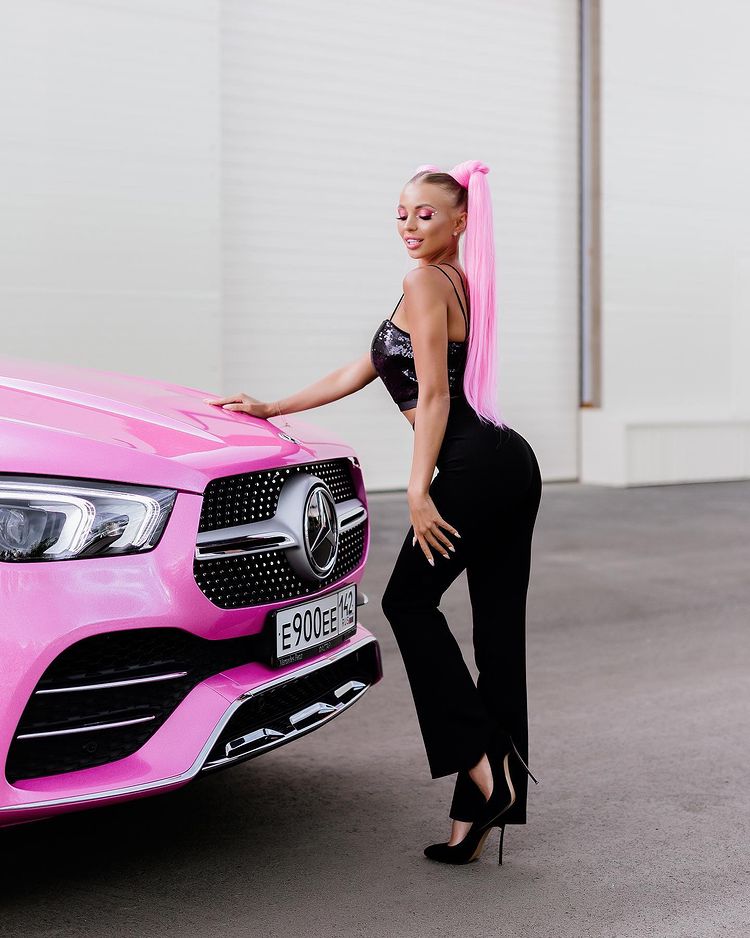 Anna
Recording Artist & Model
Keep it up! I always send as many people as I can to your page. You're the man and I really hope we can make something great of this latest production (not our first one already!). The world needs to hear your work!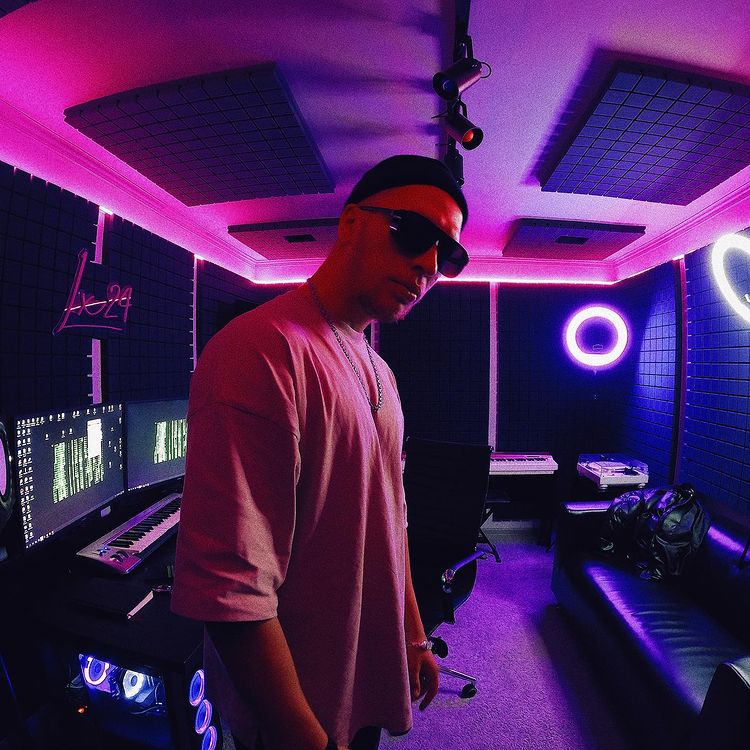 Silver Sky
Recording Artist
Jay Urban is very fast and easy to work with. In the end the output of this guy was a professionally crafted dance/pop song. He truly knows what he's doing inside and out. To make it better, he responds very quickly to his clients. It's great to find such a talented and humble guy as well. Thanks!

My go-to producer for all my production & mixing needs. Always delivers quality and professionalism!