LET'S MAKE SONGS THAT STAND THE TEST OF TIME
Whenever I link up with an artist my first goal is to get to know them as a person. We live in a world where making music can sometimes feel transactional. And in some cases that can be fine. But, it's my belief that in order to make songs that stand the test of time you must start by having the right people in your corner.

Whether I'm working with an established major label artist or an emerging talent, I make sure to always bring my A game. To me, a producer doesn't just make beats. A producer solves whatever problem is in front of them and with the artist's best interest in mind.

Generally, I work on projects in the realm of electronic pop, R&B, commercial hip hop, and remixing (but not limited). I'm currently based in Vancouver but can service projects with artists remotely from anywhere in the world. If you would like to explore working together then I encourage you to check out my work and my creative process below. Then click the button to contact me and we'll set up a chat. I look forward to hearing from you!
😴 If you are not interested in working with me one-on-one: 😴
👇 You can also always just Lease my Pre-Made beats from my BeatStore 👇
WHAT I DO
DOWNLOAD FREE MUSIC RELEASE CHECKLIST!🔥
As a bonus Download The Complete List Of Record Label A&R's! 🔥
TESTIMONIALS
JAY URBAN HAS WORKED WITH MANY ARTISTS WORLDWIDE, AND HERE'A WHAT THEY SAY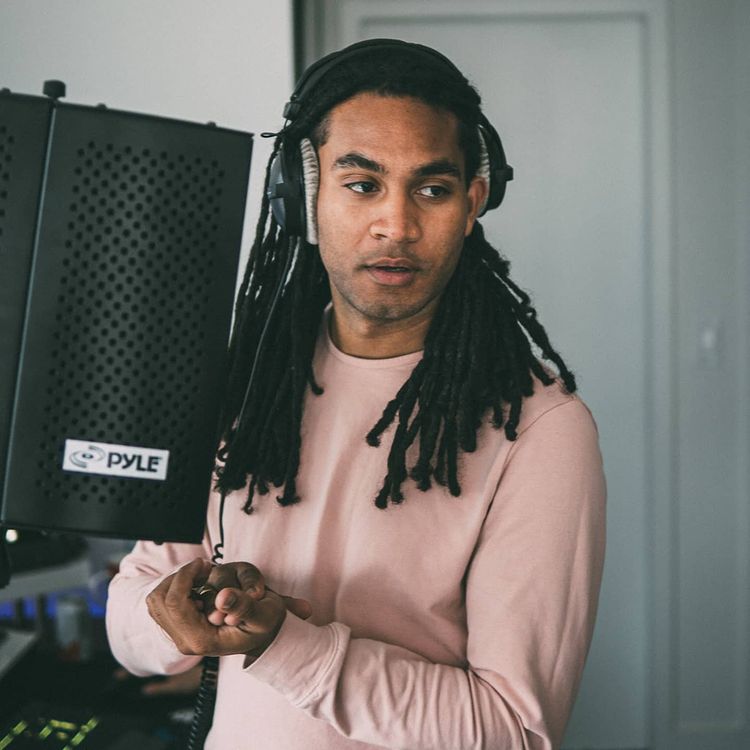 Jarett Lopez
Recording Artist & Influencer
Jay is the most knowledgeable music producer I have ever worked with. Whenever we work he always goes into full music magician mode and makes our songs sound spectacular. His knowledge, talent, and equipment work in tangent to create incredible, professional, polished work. I will most certainly work with him again in the future, and I highly recommend him.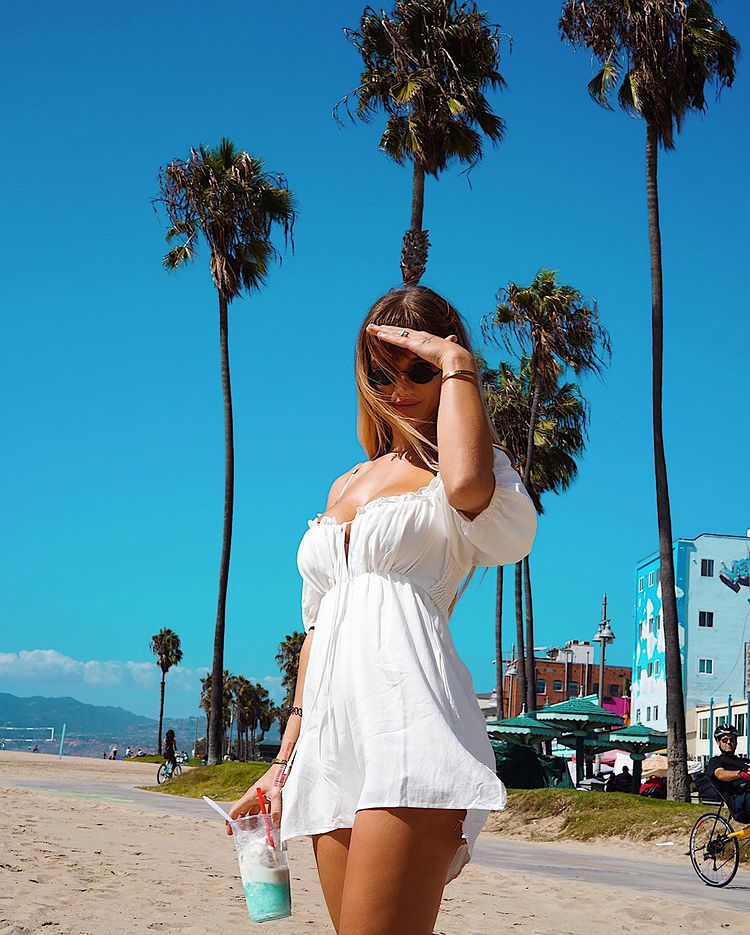 I think you doing a fantastic job with your professionalism! Though what's even more outstanding, is your personable customer experience. Because truthfully, I'd rather pay for a beat from a producer I feel, then pay the same for a hot beat from a jerk producer who doesn't care how my experience is or how the music sounds.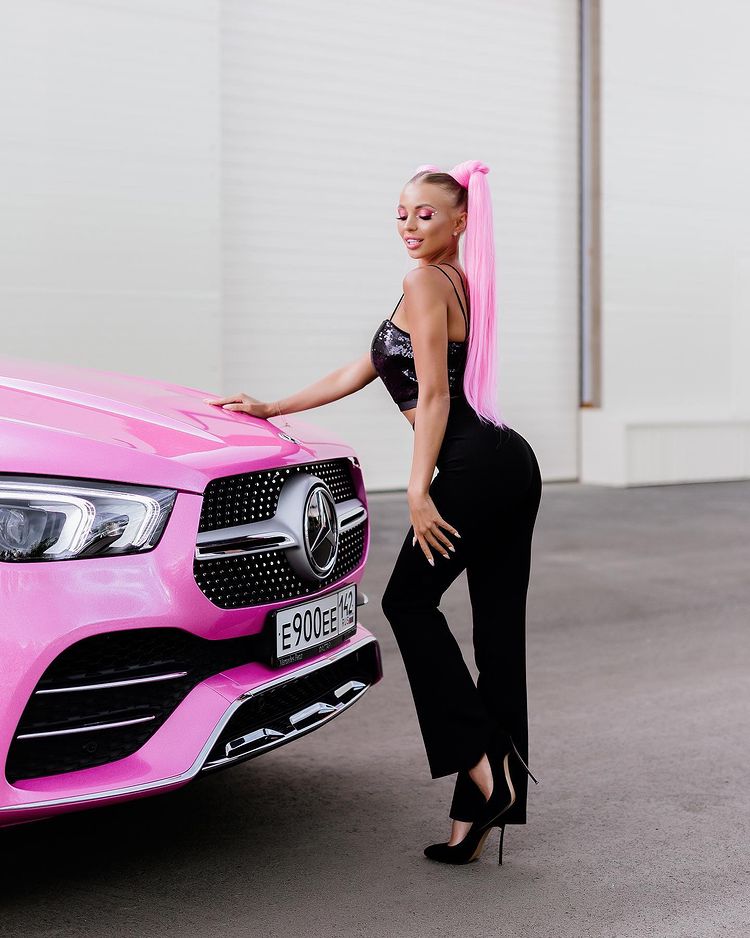 Anna
Recording Artist & Model
Keep it up! I always send as many people as I can to your page. You're the man and I really hope we can make something great of this latest production (not our first one already!). The world needs to hear your work!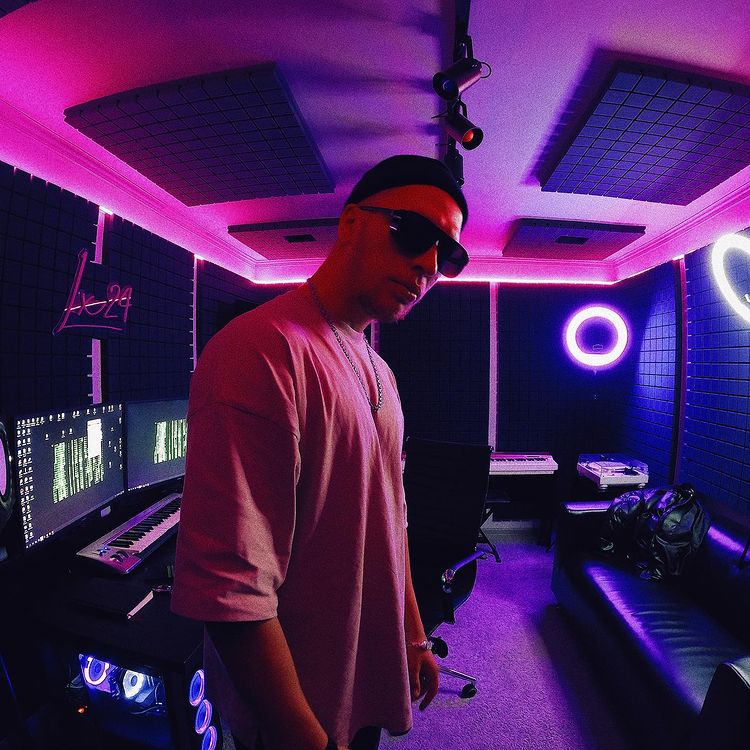 Silver Sky
Recording Artist
Jay Urban is very fast and easy to work with. In the end the output of this guy was a professionally crafted dance/pop song. He truly knows what he's doing inside and out. To make it better, he responds very quickly to his clients. It's great to find such a talented and humble guy as well. Thanks!

My go-to producer for all my production & mixing needs. Always delivers quality and professionalism!