Mixing & Mastering Services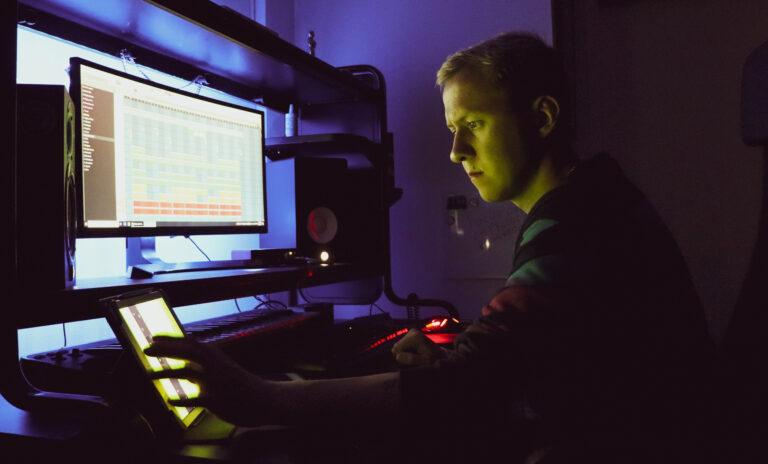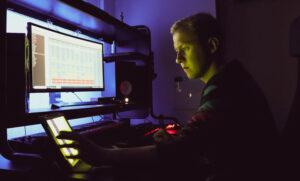 The main reason to performing online mixing and mаѕtеrіng services, is that you can save a lot of money and dedicate the rest to other areas like marketing, video shoots or promotion, which will also be high-cost projects to launch.
​
Mixing and mastering are two different components but similarly, important parts in the sound creation, that can frequently end up plainly obscured and difficult to differentiate between. Fundamentally, mixing is the progress before mastering, that includes changing and adjusting singular tracks together, to frame a professional stereo .wav file. The stereo file is then mastered, which guarantees that the song is plainly cleaned and framed into a strong, radio ready, release banger.
We use a variety of tools, not only to adjust levels, but also, in some cases, to change the space, structure and positioning of the track components.
Remember we accept every genre there is! Get your songs ready and let us take your music to the highest level today!
What comes with the mixing service?
Full song mixing & mastering
Free vocal correction
Free Revisions (until everyone's happy)
4-6 days turn around (depending on the project)
For mixing and mastering we would only need from you:
– Your voice acapella (in tracked-out format)
– Original instrumental
– Rought draft of the song (with or without any rough mix and mastering)
– References if you wish your song to sound similar to something (optional)
Important! When you send your acapella tracks and the beat – make sure everything is aligned properly so we don't have to align and find where the vocals are supposed to be in the song. Thank you!
Samples of Mixing & Mastering:
Get Started
It's a very simple process of inquiring and paying for the services. If you are ready to get your mixes sound right and industry-ready – please fill out the form below and we will get you started ASAP. Usually, I setup a quick 15 minute call to ask about all the details and after that – I go straight to working on your project.